Tá tú anseo:
Meoin na ndaoine óga
How to consult with young people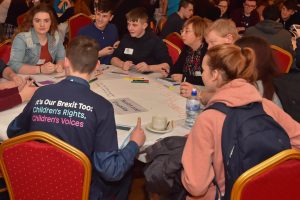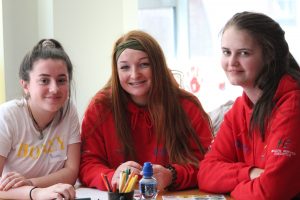 We encourage all organisations that involve children to consult with children and young people. Drawing on our experience in children's participation, we have created Children's Participation in Decision-making, Good Practice Guidance from the Ombudsman for Children's Office which outline some of the key things to consider when seeking to hear the views of children.
To learn more about how to do this access our sample Consent and Assent forms, as well as some really useful information.
Examples of when we talked to young people
The voices of children and young people are at the heart of everything the OCO does. Since the office was founded in 2004, we have spoken to children and young people about some very important issues. We particularly try to hear from children who are not often heard.
These are some of the projects we have worked on.