You are here:
Clean water
What does this mean?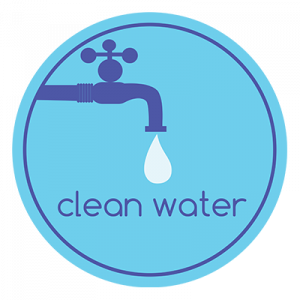 It's your right to have clean water.
Having clean water is linked to your right to be alive and to have your basic needs met, like food, healthcare and a safe place to live.
The Government should make sure the water in your area is safe to drink.
EXAMPLE: If the water is not safe in your area in Ireland, the Government should warn you and fix it.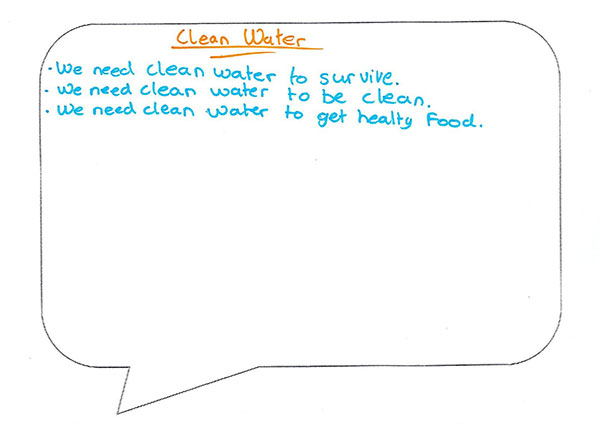 Learn more about this right
UNCRC, Article 24 -It's your right to have the best health care possible, safe water to drink, nutritious food, a clean and safe environment, and information to help you stay well.
Making sure you have clean water to drink is part of the Government's job.
If water in your area is not safe for you to drink, the Government should warn you and fix it.
There are blue flag beaches in Ireland, this means that this water is safe and clean for you to swim in.
Green Schools– Water is one of the key themes in the Green Schools programme.
Eco-Unesco– ECO UNESCO works with young people to create a better understanding of the environment. Find out more about how you can get involved.
Wateraid– Learn more about why having clean water is so important from the stories of people that WaterAid has worked with.