Universal Children's Day – 18th November 2017
18 November 2017
Type: Press Release
On Saturday the 18th Nov the OCO will be co-hosting an exciting free family friendly event with the National Children's Choir to celebrate Universal Children's Day.  The event takes place at Wolfe Tone Square, Dublin 1 (beside the Jervis St. centre from 3 PM – 5 PM.
We will have some fun and exciting activities on the day for all the family to enjoy. This includes; FACE PAINTERS / DRUMMERS / DJ/ and of course the NATIONAL CHILDREN'S CHOIR. We would love to see you and your family there to help celebrate children, their rights and their ability. Please do help spread the word by clicking on the event link and sharing it with your family and friends.
https://www.facebook.com/events/150638438884488/.
This event is supported by Department of Children and Youth Affairs, The Children's Rights Alliance, Care Leavers Network, Barnardos, Focus Ireland, The Katharine Howard Foundation, Irish National Teachers Organisation, The Ark, St Patrick's Mental Health Services and Youth Advocate Programmes Ireland.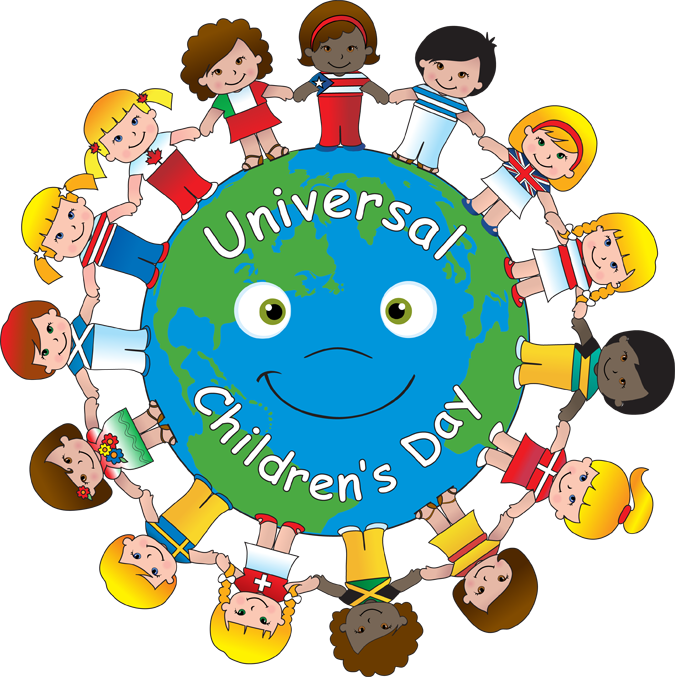 18 November 2017
Type: Press Release