School Transport In Focus
December 2017
Type: Report
Topic: Disability, Education, Transport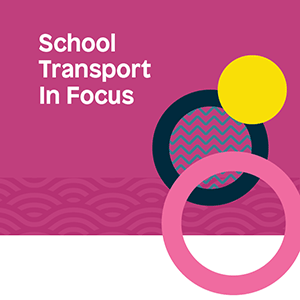 Every child in Ireland has a right to an education and the availability of transport to school can be a critical component to realise that right. 
In this report, School Transport In Focus, we explore the issue of school transport as a children's rights issue. We also outline some cases examined by the Ombudsman for Children's Office (OCO) where the administration of the School Transport Scheme for children with special educational needs arising from a diagnosed disability was not carried out in a way that supported the best interests of the children involved.
The provision of school transport to allow children to avail of their right to education is an important issue and one that affects thousands of families across Ireland. It is vital that this scheme is fair and equitable, but also that it is sufficiently flexible to the particular needs of children with additional needs. School Transport In Focus gives us an opportunity to look at some specific cases and the particular steps we believe would improve school transport schemes.
Downloads
December 2017
Type: Report
Topic: Disability, Education, Transport