You are here:
Early Years and the Importance of Play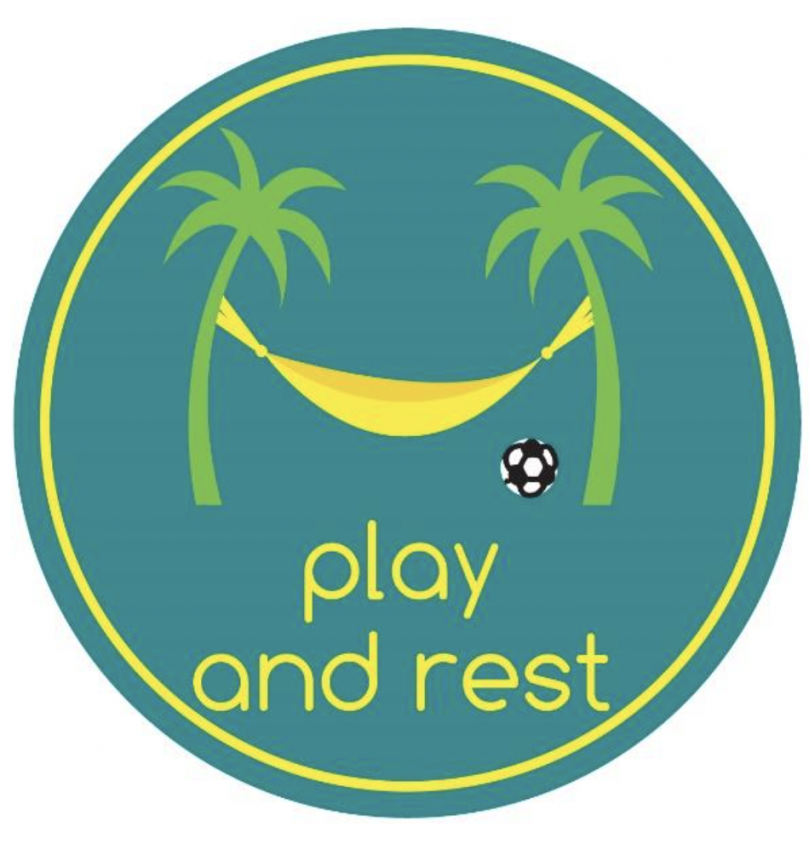 On 28 May, the Ombudsman for Children, Dr. Niall Muldoon spoke at the National Childhood Network Conference. Niall was speaking about the importance of play in promoting children's rights for very young children.  Many very young children are learning about their rights in play schools, crèches and Montessori all over Ireland! How you ask?! By exercising their right to play. 
In his speech at the conference, Niall talked a lot about the amazing benefits of play. He quoted the Committee on the Rights of the Child which said that play is the child's way of making sense of the world (General Comment No. 17, 2003). This is so lovely. Like when the world looks all messy and like it doesn't make sense, play can give it order and make it less confusing for a child. Play helps with concentration, self-control, it helps problem-solving, mental flexibility and physical development. So many things! Even though it is widely accepted by many child experts that play is super beneficial there are still lots of obstacles preventing children from playing as much as they should be.
Some of these are:
Adults not recognising just how important play is

and

the fact that it is a right

A lot of emphasis being put on formal education 

Lack of playground and play areas for children

Children having too many structured activities like classes for music or dancing or swimming and not enough free time to just play
Niall encouraged everyone at the conference to keep raising awareness of the benefits of play for children and the fact that they have a right to play.  Come on all you Play Champions!!!