You are here:
The right to being safe…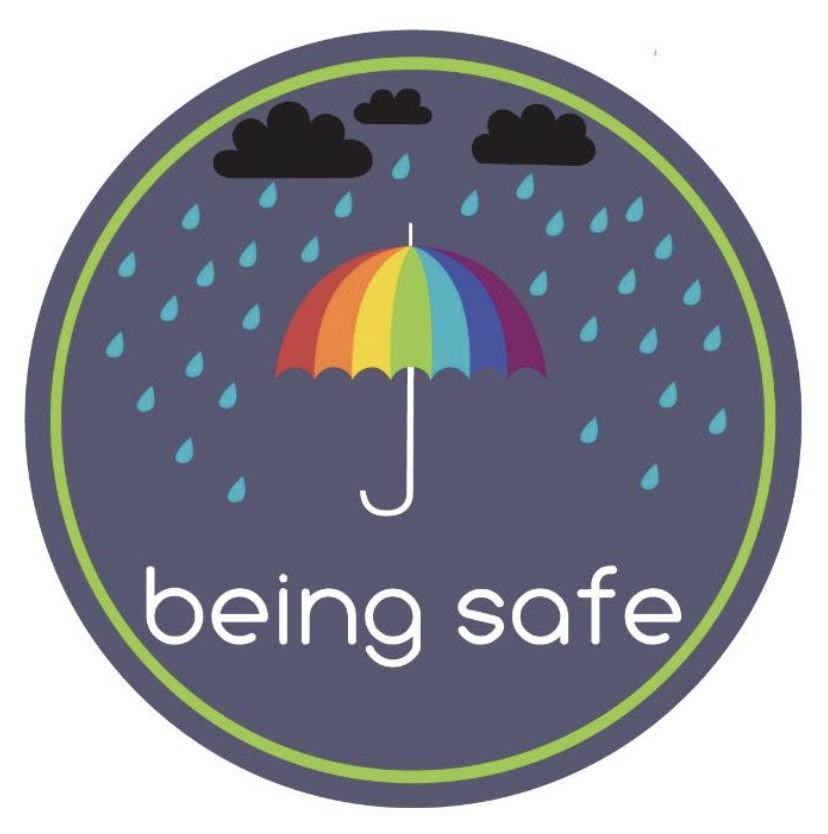 I think the children's right to being safe is so important, because feeling safe and secure is the basis all children need to grow, thrive and be happy in their lives.
No child or young person should ever be harmed, neglected or denied their safety in any way, by anyone— it doesn't matter if it's a stranger, family member, or someone else. This can be both physical and mental safety, which often relate to each other.
This is especially true in dangerous situations like abuse, kidnapping, or being involved in the drug trade, because they can harm children more deeply and affect them in later life.
Children are very vulnerable in circumstances like these, which is why they should be protected from them in any way they can.
Access to help for children who are at risk is a huge part of making sure their right to be safe is defended.
In Ireland, children are able to call or text hotlines such as Childline, which is open 24/7 for children with any range of problems, whether the young person needs immediate help or just wants to talk to someone who will listen.
Other places that supply help for children are Tusla and the Gardai. They take reports of possible child abuse and other cases, and investigate them to see how they can help the young person or people the report is about.
Organisations like the ones above are contacted by both young people and adults; in fact, adults who work with children, like teachers, social workers, doctors and counsellors have to let a children's help service know if they even think one or more children are being denied their safety— it's the law! These people are called mandated persons.
When a child or childrens' safety isn't being fulfilled, steps should also always be taken to make them safe as soon as possible, especially when it's urgent.
This can mean children are physically removed from bad situations and put into care, for example. The best interests of the child have to be considered when an agency needs to aid them.
I believe children should be made more aware of the access they have to help in difficult or dangerous situations.
They should also be given clear steps and guidance when trying to find their way out of those conditions and who they can go to.
It can be scary for kids whose safety is being jeopardised, especially if they feel as though no one is looking out for them, so it's really essential that they know things can get better and people can help them.