You are here:
My Time in The OCO…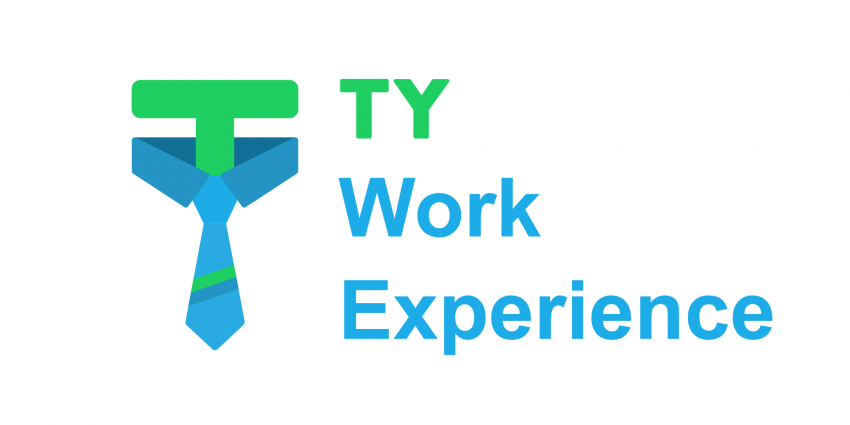 This past week I have been working with the Ombudsman for Children's Office over Zoom. Although it was remote, and probably would have been better in person, the week was rather interesting.
On the first day, me and my classmate Daniel began the week on Zoom with Geraldine, Cat, and Aoife. We were shown a presentation on what the OCO is and how they do it. After the presentation, we were showed a video about participation, this was for our project.
The video showed multiple children living in Direct Provision talking about what it's like for them. Later in the day, we met with the Ombudsman for children, Niall Muldoon, over zoom. He talked about what he does and how he got the job. The first day was interesting and we learned a lot of new stuff.
On Wednesday, it was when we started finding out what our project was. It was confusing at first but after Cat and Geraldine explained it more it became clearer. So later that day, me and Daniel were left to do our project. We decided to do this together because it was less time consuming. We done our project on steps to helping make children begin to trust you and to help them open up more.
On the third day, we met with Sarah over zoom, who was part of the policy team. She told us what she and her team does. Later in the day, we met with Alice from the comms team. She explained how they handle social media and how they planned events.
On the last day we met with another part of the OCO. Sinead who works in complaints and investigations. After lunch we presented our project to Geraldine, Cat, and Aoife.
My time over the week has been enjoyable and interesting. We learned new things and new jobs which I didn't know about.