You are here:
My time in the OCO has been fruitful…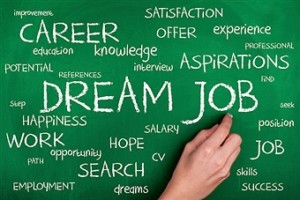 My time in the OCO has been fruitful. I suppose that due to COVID-19, we weren't able to go into the actual Office, but the lessons about the different jobs that the Ombudsman's Children Office do, the rights of children and their procedures as well the limitations of the Office, are talkative, interactive, and fun. The speakers are friendly, and helpful with any questions we would throw at them about different aspects of the Ombudsman's work.
The experience provided was great, especially considering the pandemic's restrictions, but it's a shame that we weren't able to attend this placement in person and in the office, and physically see the Office and its dynamic.
The lessons' contents themselves were eye-opening and very helpful, especially when Niall Muldoon, the current Ombudsman, came into the Zoom Meeting and gave his experience in the Ombudsman, and his opinions on the Ombudsman and its shortcomings. He explained how he became the Ombudsman, and how much they value young people's thoughts when making decisions that affect us during that procedure by having the children and young people sign off on.
They also brought in Ciara from the policy department of OCO, who showed us what the Policy Department dealt with, and would joke about how their department was the 'boring department.' While on the other hand when they brought the speaker for the Communications Department, she would talk about how they handled the Ombudsman Children Office's social media and showed us the video that they posted to the OCO's Instagram. She joked about how other departments would call the Communications Department the 'Glam Jobs.'
All in all, the OCO's placement was great and useful as well as informative, and overall, I recommend this experience to everyone, as it gave me an insight into the OCO's procedures. It was fun! and Ger, Cat, and Aoife were all very welcoming and understanding.