You are here:
Children's right to education…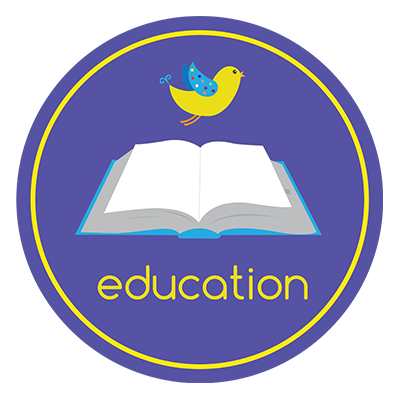 In Ireland, it's everyone's right to get a good quality education until the age of 16 if you decide to leave school. The Irish Constitution recognises our parents as our primary educator. Our parents are the ones who need to educate us about our rights as children under the age of 18 and they also teach us what's wrong and what's right, but the government needs to make sure every child in Ireland gets a minimum standard of education.
It's your right to choose to go to any school of your liking, most schools can't allocate school places based on religion anymore. In Ireland there are 890,000+ children and young adults in primary and secondary school. College is an option for young adults, it is not compulsory.
The Government writes the curriculum in schools, but I would suggest that students in primary and secondary schools write a letter to the Government and the Department of Education on ways schools can be well-built and how to make learning more fun.
Some schools don't allow students to express themselves e.g. No bleaching of hair, no piercings and are forced to wear the exact same clothing, most schools have the same policy, and some schools don't which should be re-arranged. I have some suggestions on how to make learning more fun in schools
Give students choices- Kids (under the age of 18) don't get lots of choices in their daily routine at school or maybe even at home and I think if kids have the power to choose (especially at schools) it helps them become more engaged and buys into what happens next for them
Let students move- Give students a brain break or incorporate movement into the lesson to make it more fun and engaging and students will stay more engaged and have fun