You are here:
Child Talks 2022
Child Talks 2022
Child Talks is an annual event marking World Children's Day.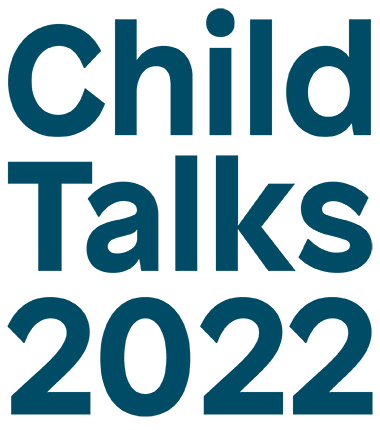 Child Talks is our special event marking World Children's Day.
Child Talks is an annual event from the Ombudsman for Children's Office to mark World Children's Day that hears directly from children and young people about the issues that matter to them.
Child Talks gives children a platform to share their views and experiences on issues that are important to them. Inspired by the location, Leinster House, the theme of this year's event was 'If I were Taoiseach for a day…'.
Our speakers aged 11 to 17 spoke on a range of topics, including homelessness, education reform, autism supports, accessibility, rural transport, female empowerment, the Irish Language and listening to children.
You can hear what they had to say below.
Download our activity sheet here:
Our speakers:
#ChildTalks2022 #WorldChildrensDay
Aisling Murphy
Aisling spoke about the education system and her decision to do a PLC instead of the Leaving Cert.
Molly McNulty
Molly spoke about her experience of being homeless twice and the changes she wants to see in providing housing for all.
Mohammad Naeem
Mohammad spoke at Child Talks 2022 about the importance of young people using their voices in activism.
Sam Brooks
Sam told us all about public transport in rural areas and how that is affected is college decisions.
Misneach
Misneach are a group of 6 teen singer songwriters from Cork aged between 15 and 18 who have been writing songs since 2018.
They write about empowerment and taking pride in their femininity. Their goal is to encourage young women to be themselves and educate the community on challenges they face.
Cara Darmody
Cara spoke at Child Talks 2022 about her work in raising awareness for the lack of autism services available for her brothers and the HSE waiting lists.
Sophia Mulvany
Sophia is a wheelchair user who told us about the challenges she faces on public transport and how she wants access for all.
Eimear Nic Dhonnchadha
Eimear is an Irish speaker who told us all about her love for the Irish language and how she would like the language to be taught in schools to ensure its revival.