You are here:
Child Talks 2021 – My Hopes For the Future
Child Talks 2021 – My Hopes For the Future
Child Talks is an annual event marking World Children's Day that features a number of children and young people (up to 18 years) sharing important stories about their lives, which highlight an issue that's important to them and children's rights.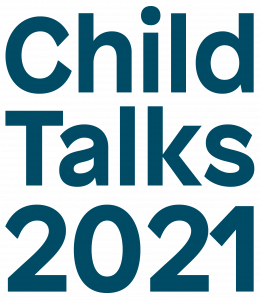 Child Talks 2021
Now in its fourth year, the OCO is proud to present Child Talks 2021, where children and young people up to age 18 are given a platform to talk about children's rights and the issues that matter to them.
This year's hybrid event will be broadcast from the RDS, Dublin, with our livestream available to watch on www.oco.ie. You can register to watch this year's event here.
Join Dariusz, Franny, Anjelica, Ella, Precious, Darragh, Bobby and Molly as they share their inspiring stories on topics including climate change, mental health, fast fashion, Direct Provision, gender equality, life with scoliosis, and safety on the roads.
Child Talks 2021 is hosted by our brilliant past speakers Katherine Amusan and Oisin Putt.
Join us on www.oco.ie @ 11am on Friday November 19th to watch the live-stream