You are here:
Child Talks 2023 Application Form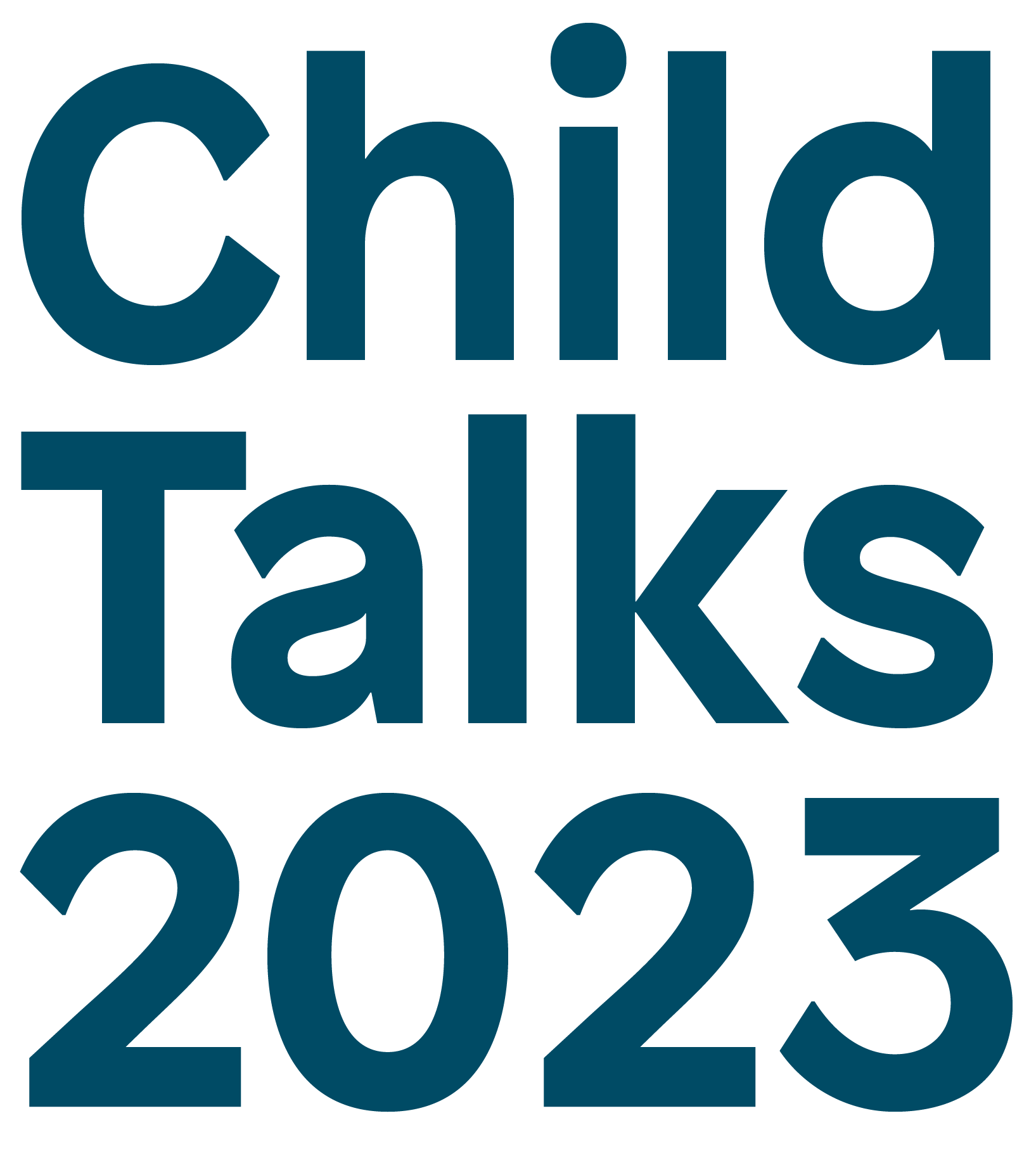 Application Form
Child Talks is an event where children tell a story or share an experience that really matters to them. Child Talks takes place before a live audience and is streamed to schools across Ireland.
We're so excited to announce that this year Child Talks will be taking place in The Helix, Dublin on Tuesday November 7.
Have you had an experience that you think other children would like to hear about? 
What needs to change to make Ireland a better place for children?
Applications to take part are NOW OPEN. Candidates will be shortlisted and those selected will take part in a short call before selection. 
This year's theme is 'The Ireland I Want To Live In.'
If chosen, we'll work with you during our storytelling workshops to help bring your story to life and get you ready to take to the Helix stage!